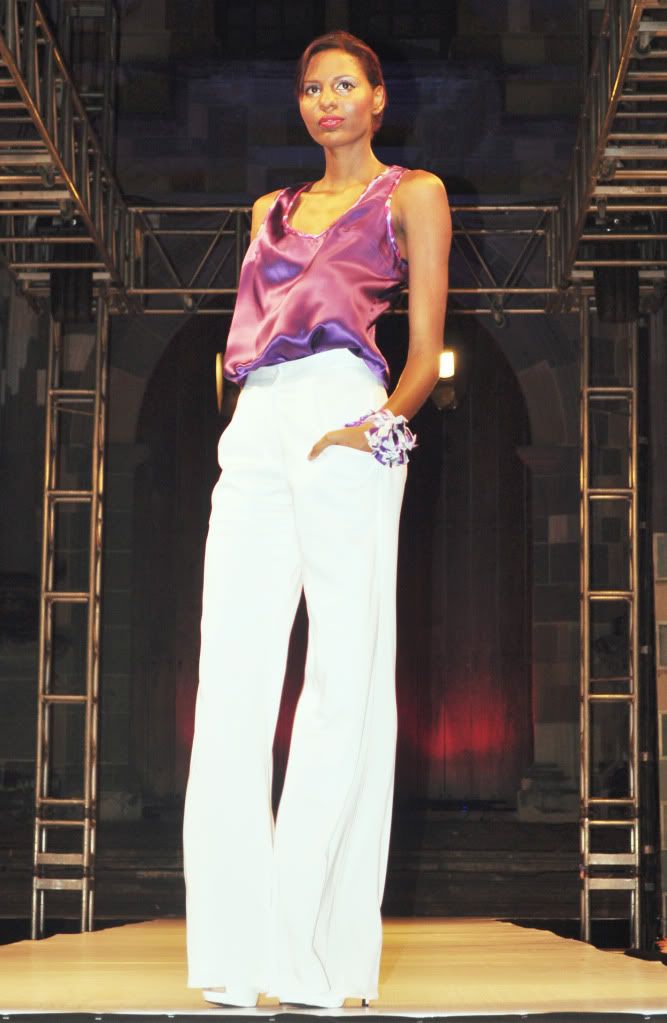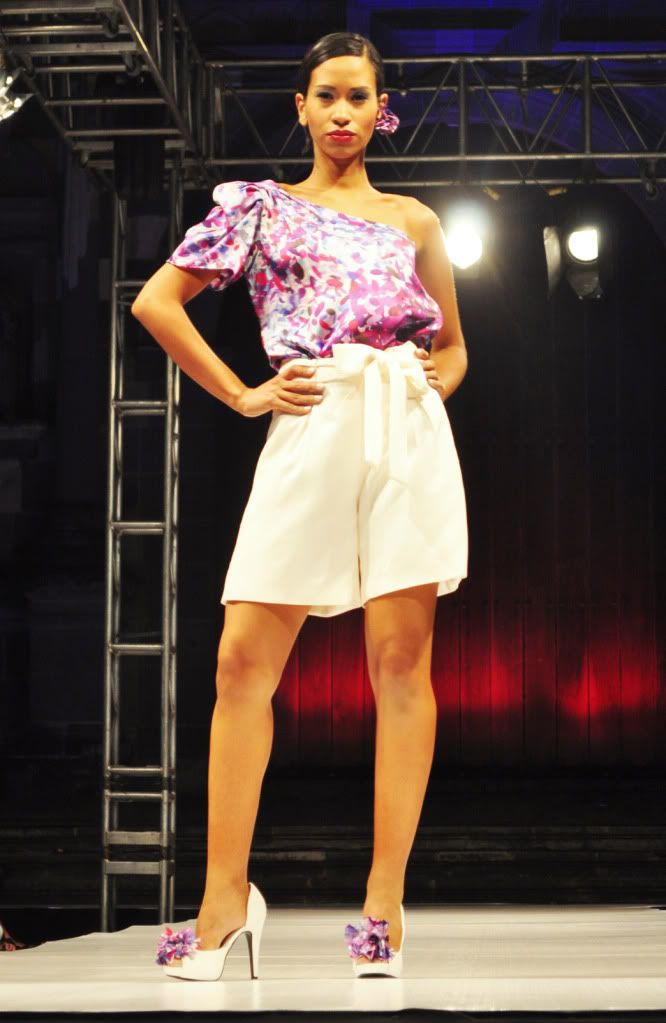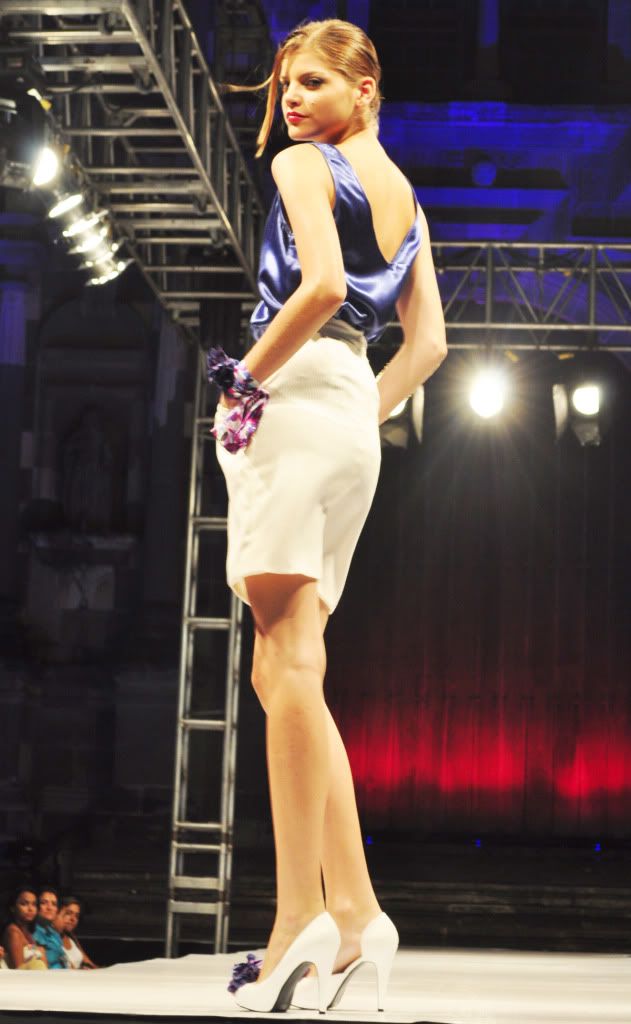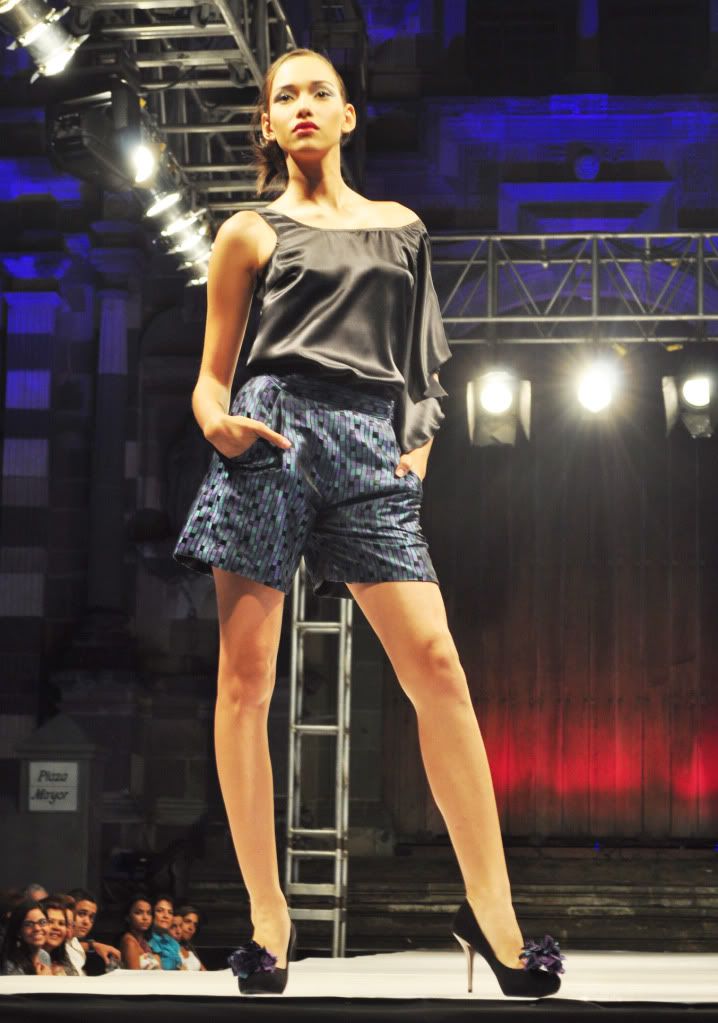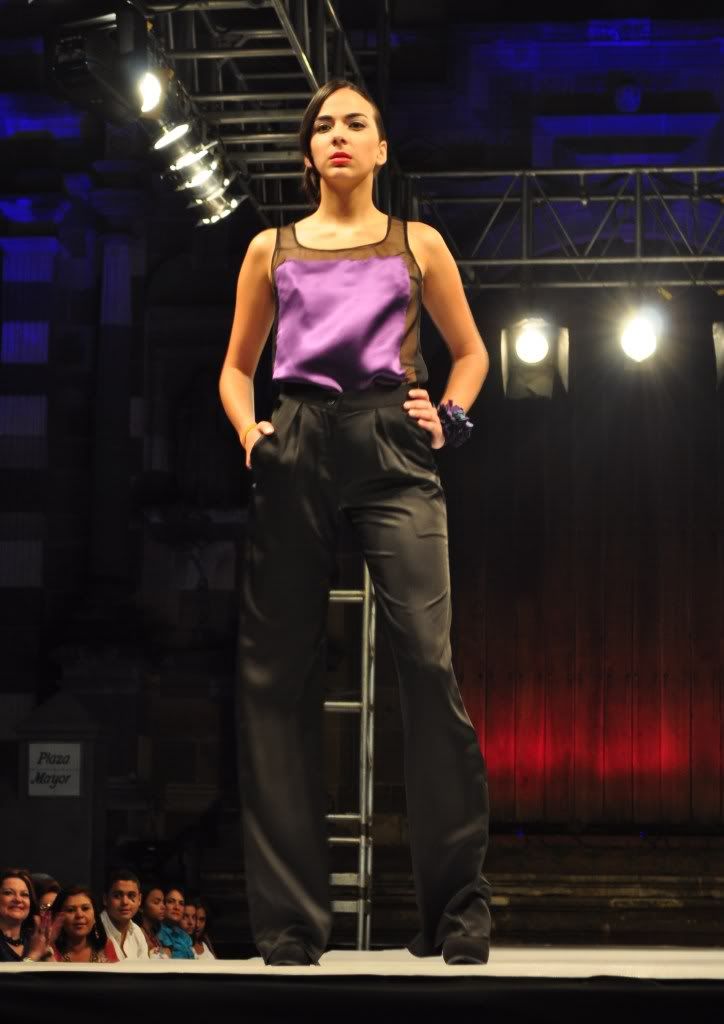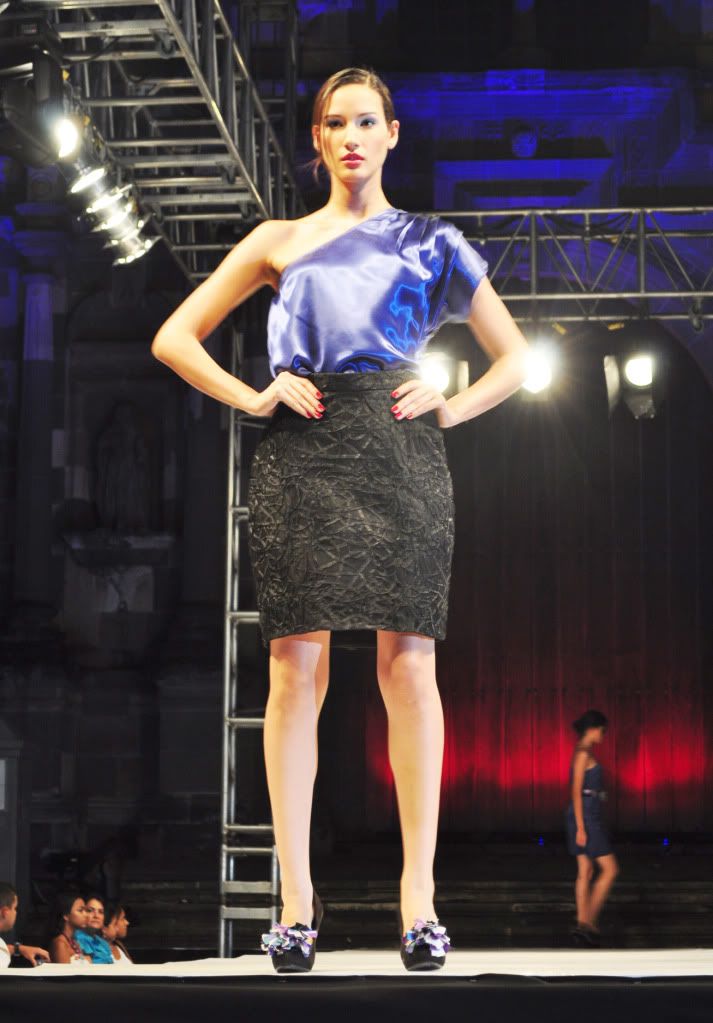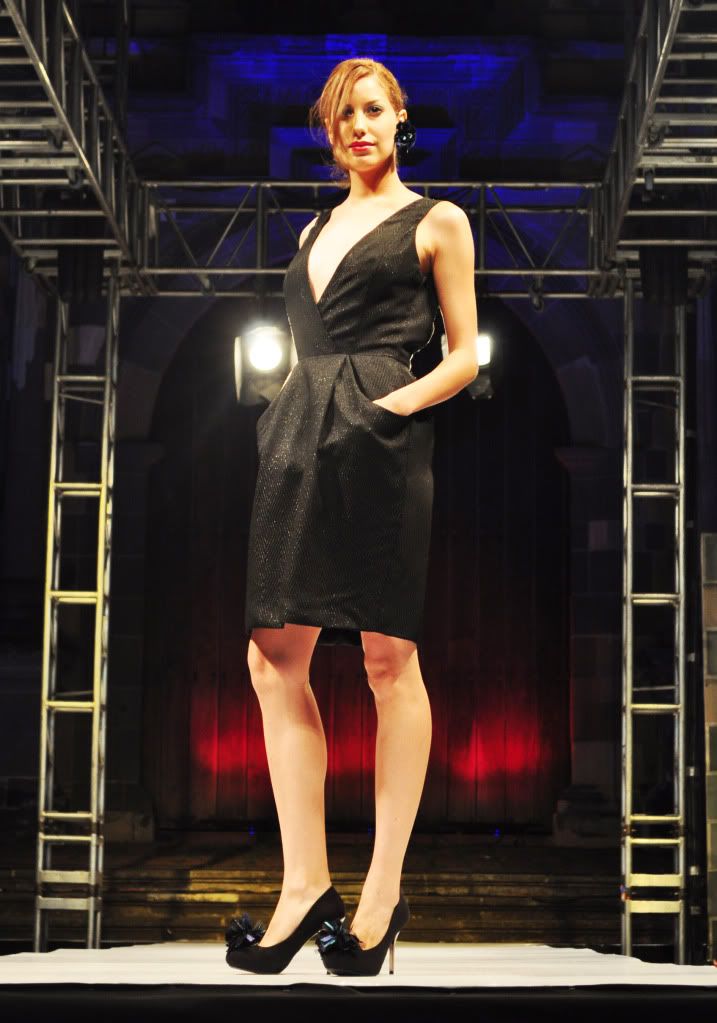 Paola Cantagalli is a new designer from Panama and this was her very first collection! It was so beautifully done! I love, LOVE LOVE the colors, black, white, with subtle hints of purple, blue and pink <3. My favorite pieces were the white high-waisted pants, the blue shorts and the purple see-through shirt (I WANT THEM).
Super beautiful and feminine. I adore everything about it
Paola Cantagalli es nueva diseñadora panameña y esta era su primera colección! Fue totalmente hermosa! AME los colores, negro, blanco, con pequeños toques de morado, azul y rosado <3. Mis piezas favoritas fueron los pantalones blancos de talle alto, los shorts azules y la camisa morada transparente.
Hermosa y femenina. Adoré todo dobre esta colección
All Pictures by Mauricio Herrerabarría
http://tangiblestyle.blogspot.com